My 1992 Moon Custom, Takamine G series acoustic, 1990 Les Paul Standard & my Yamaha fg series 12 string that I bought in a pawn shop in canada!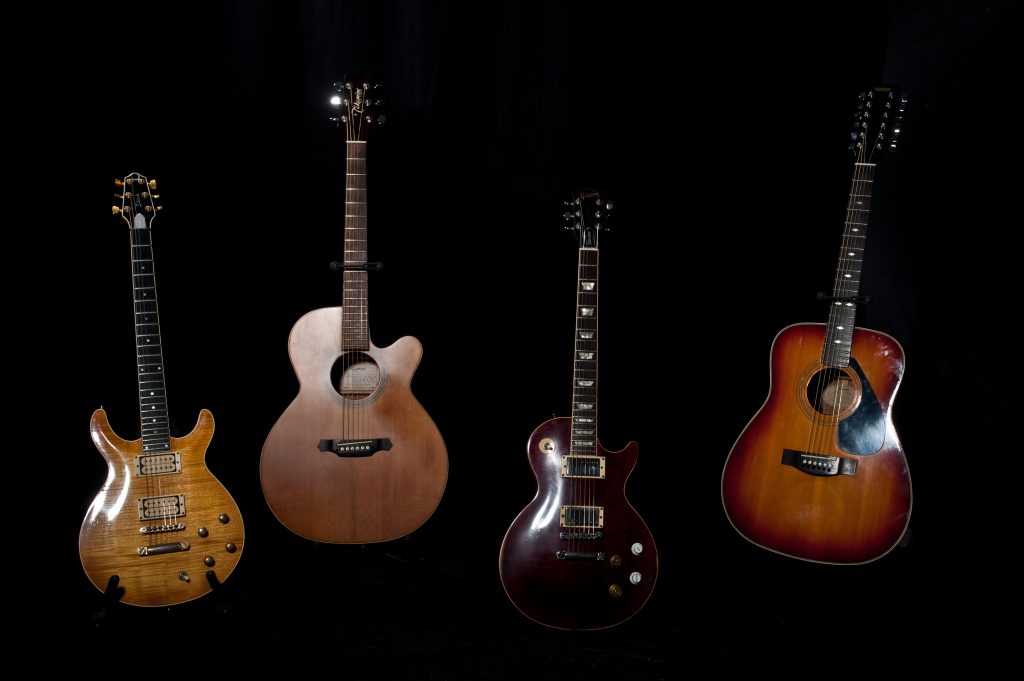 1996 USA Strat. One of the few guitars that I haven't changed anything on!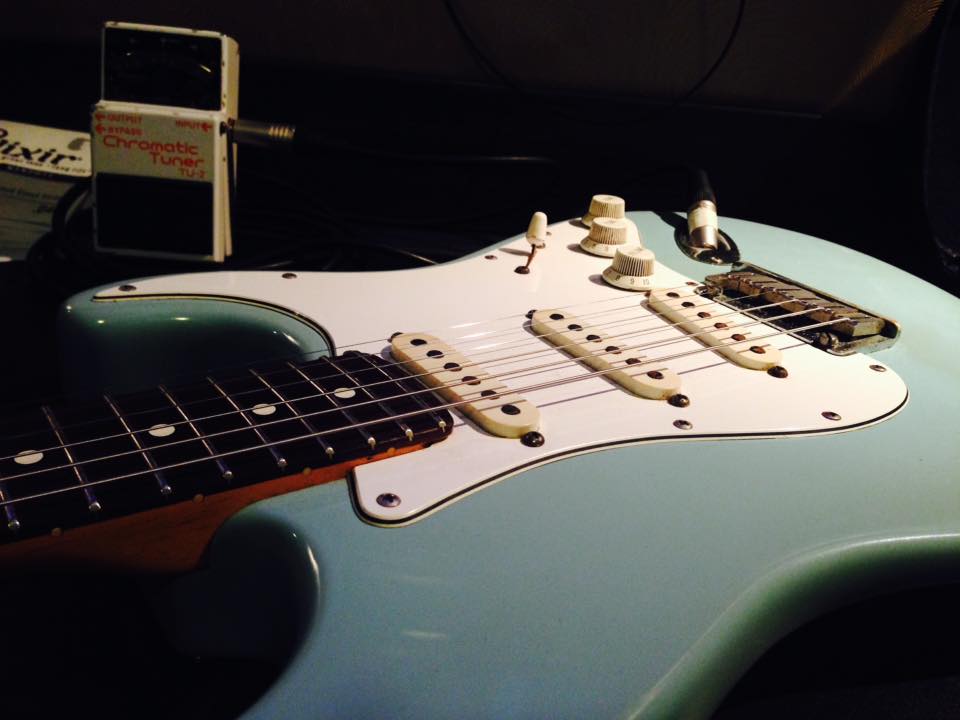 PRS Bernie Marsden signature model. Recommended to me by none other than Bernie Marsden!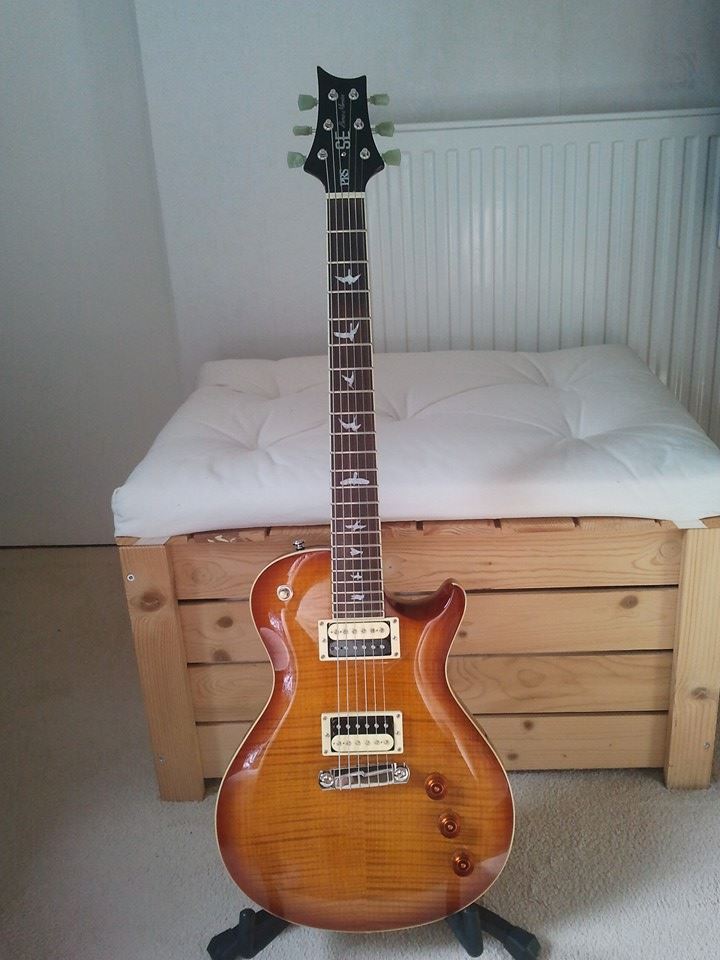 Love this pic of my PRS Bernie Marsden signature, '76 Les Paul and the 'Bastardcaster'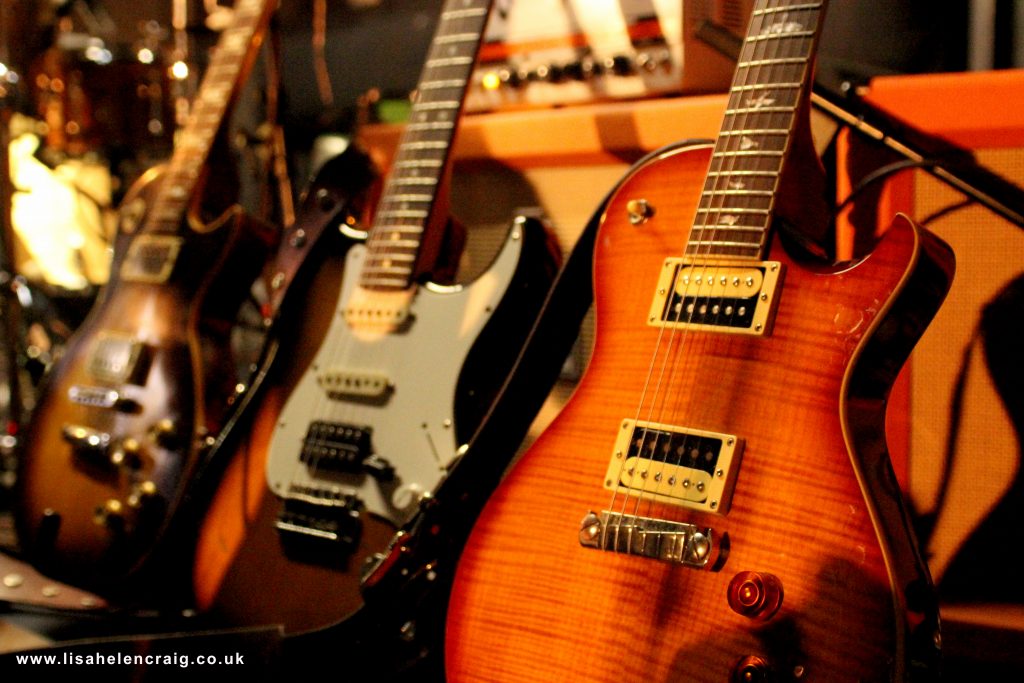 2008 USA Highway 1 strat with Bare Knuckle pick up mod