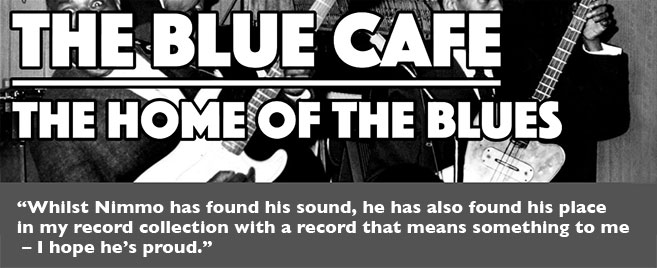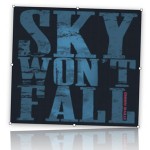 Charlie Key has written a very personal review of Stevie Nimmo's 'Sky Won't Fall' on The Blues Cafe blog, it worth a read in full. He explains:
"I've waited a few weeks to write this review, just to check for my own sanity that I am not the only person on the planet getting hyped about this album. However, Sky Won't Fall is flying and there is not a lot out there right now that can stop it, no doubt much to the delight of record label Manhaton Records."
Read  the full review here.